SHIRT CO-DESIGNED BY MAKENZIE RAINE
Bonus Print-on-Demand Options
CAUSE| THIS OLD HORSE • 501(c)3
Our mission is to find a happily ever after for horses in transition--from hardship to healing, from career to retirement and to revere and respect those who have served us well. As these horses age, time and effort take their toll, and they are no longer capable of full-time work. Often their owners or handlers must move them out to make room for more able-bodied replacements.
*Every purchase of the T benefits This Old Horse to serve their mission.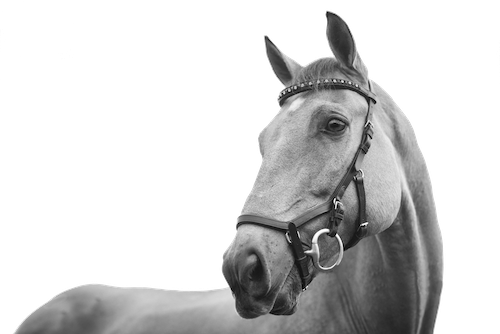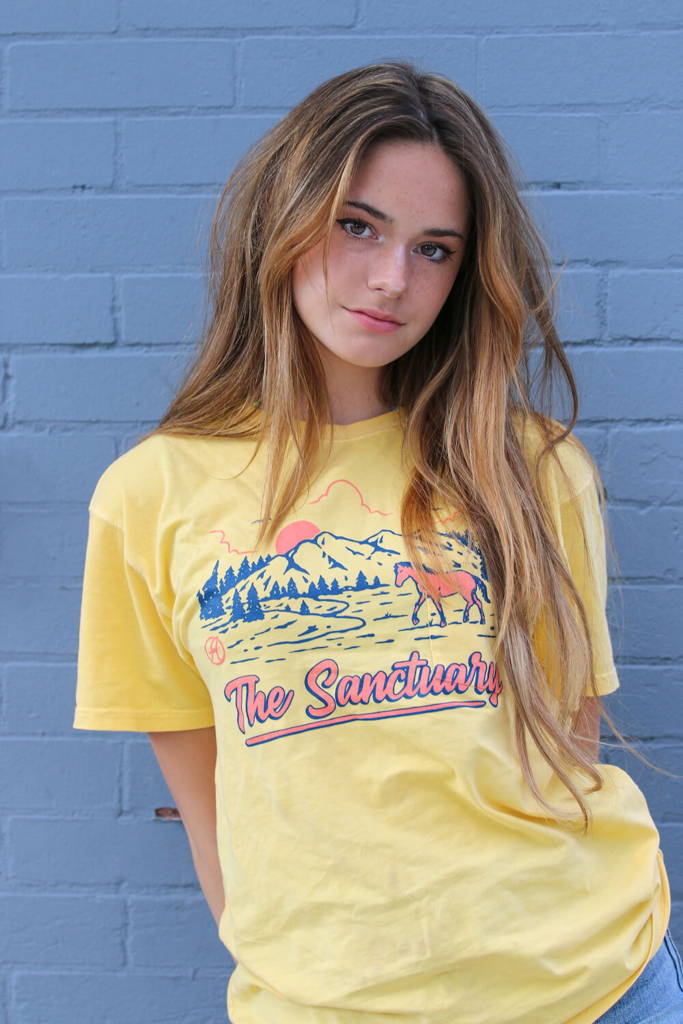 Inspired by the 1970's summer camp and western wear t-shirts, the art reflects Makenzie Raine's style and personality while infusing her love for horses. The Sanctuary is a place of refuge, a safe place for the horses that This Old Horse offers, while also acknowledging the outdoors in that same way for people.
*This is the final shirt release featuring our original circle A logo.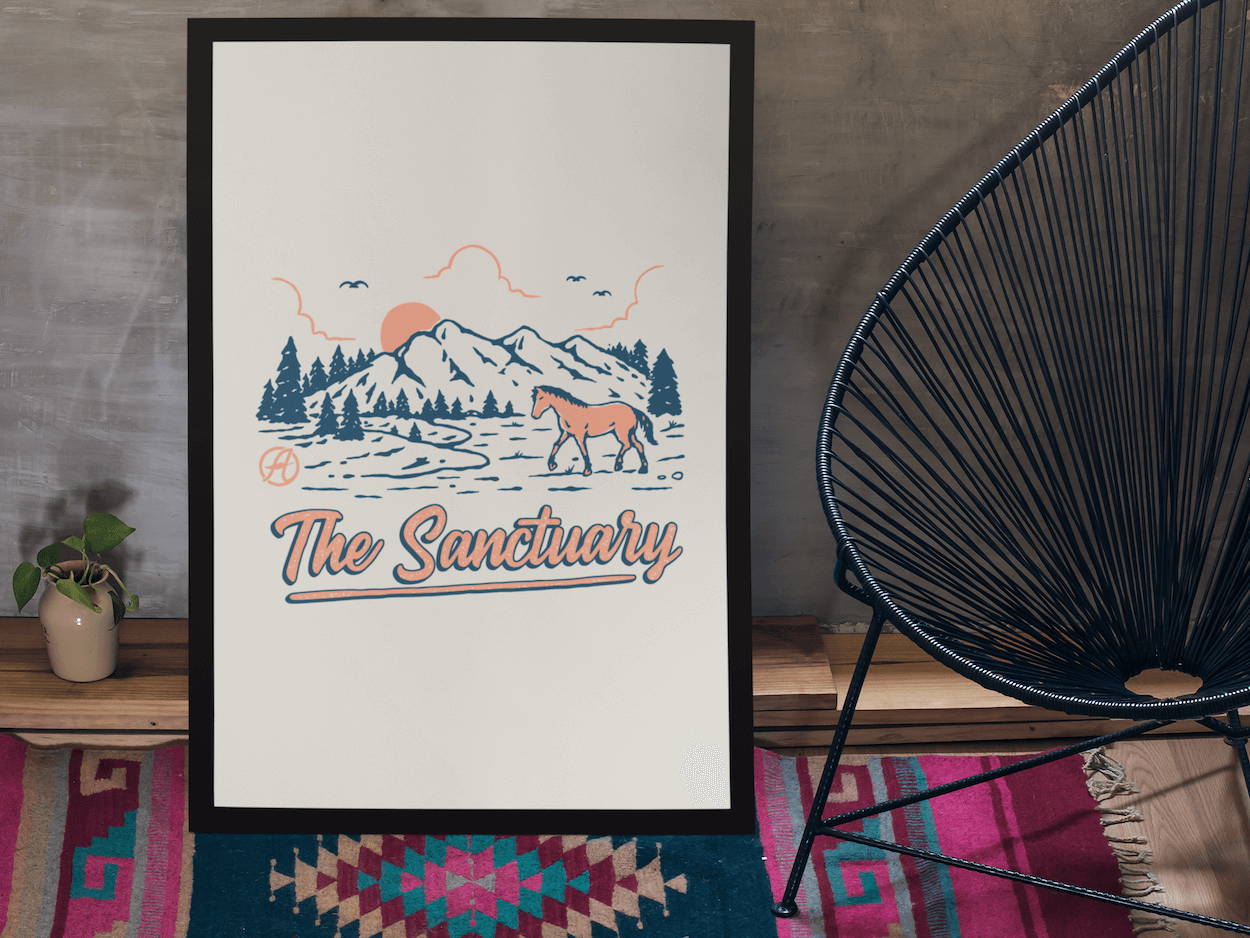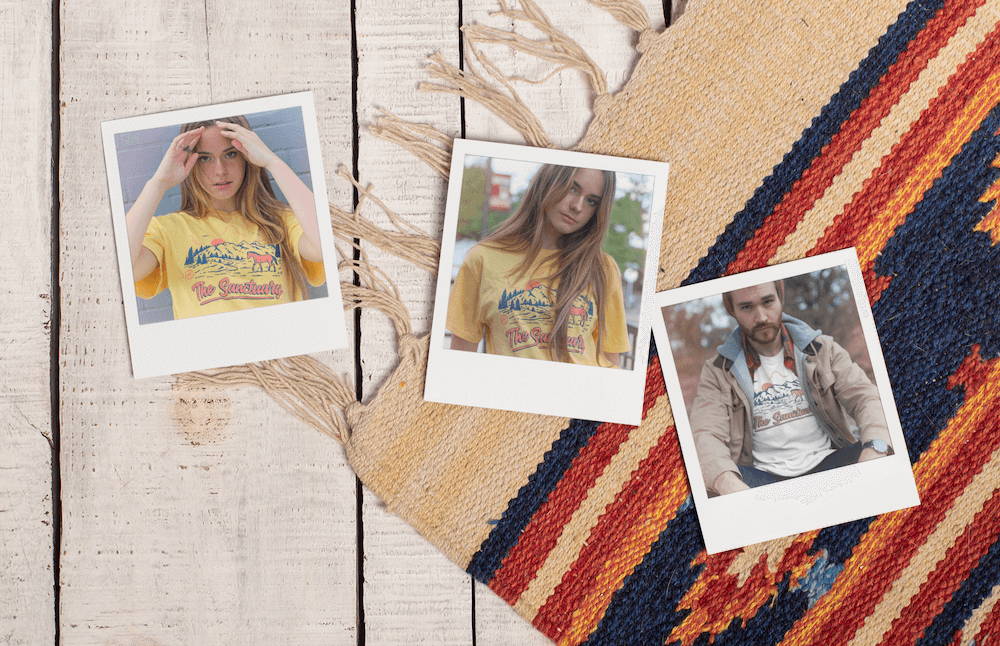 JUST $30/MO TO IMPACT A CAUSE & GET A SHIRT EVERY MONTH

Free Shipping | Early Delivery | Discounted Price
SIGNED ITEMS GIVEN AWAY FROM PRO ATHLETES EVERY WEEK