SHIRT CO-DESIGNED BY JAKE DIEKMAN
TOTAL RAISED FOR CHARITY IN 14 DAYS
Join the email list below to learn when the Gut it Out shirt will return and be the first to get word.
CAUSE| GUT IT OUT FOUNDATION • 501(c)3
Jake and his wife Amanda founded the Gut it Out Foundation to connect patients and caregivers through education and inspiration in order to strengthen relationships and resources within the IBD community.
The foundation plans to use the money to help fund a pilot grant at the Stanford Maternal and Child Health Research Institute (MCHRI) to research structural racism, social injustice, and health disparities within IBD (Irritable Bowel Disease).
*Every purchase of the T benefits Gut it Out Foundation.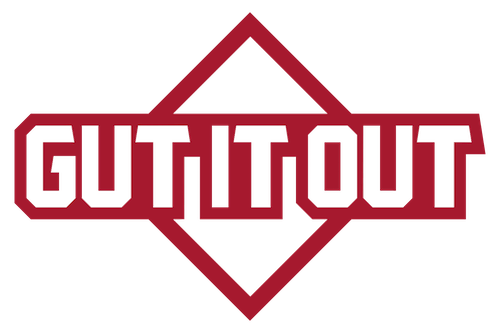 Jake Diekman is a professional baseball player that was diagnosed at age 10 with ulcerative colitis. In 2017, he underwent a series of surgeries that involved removing his colon and using his small intestine to reconstruct a new colon. Diekman sat out most of the 2017 season and started the Gut It Foundation late that year.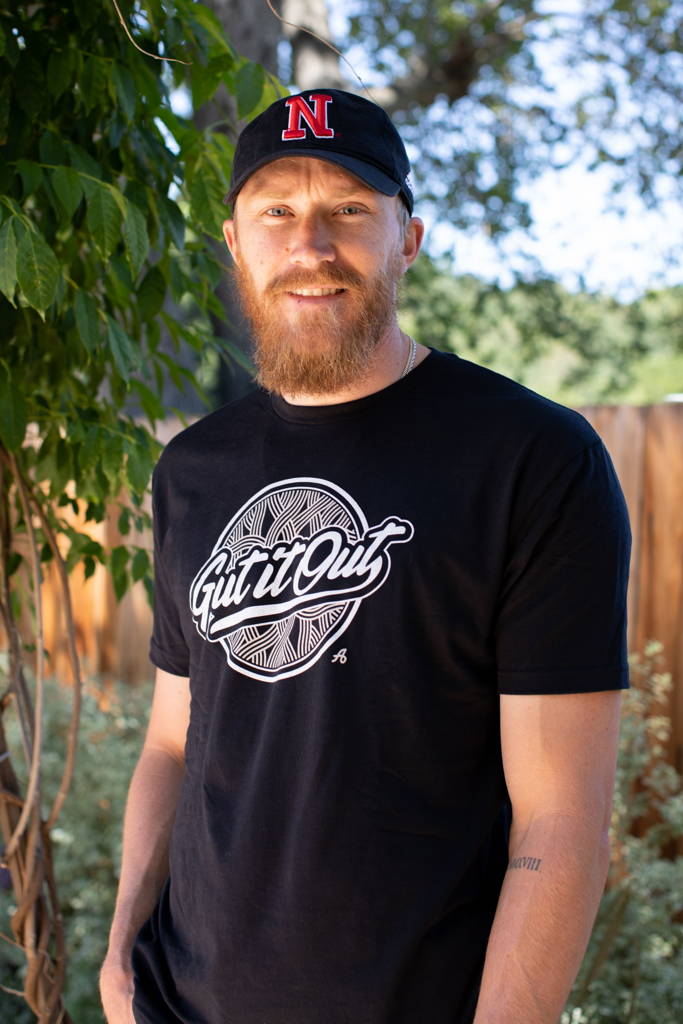 The phrase "Gut it Out" represents the battle with IBD and "gutting it out" through the pain and discomfort, while also being motivational in sports. This years Gut it Out artwork is inspired by the city of Oakland trees where Jake plays, a pitchers mound, and the twisted guts feeling of IBD. Utilizing inspiration from the cities logo and the colors and shapes of a pitchers mound we've brought together a powerful, yet beautiful design combining art, impact and sports.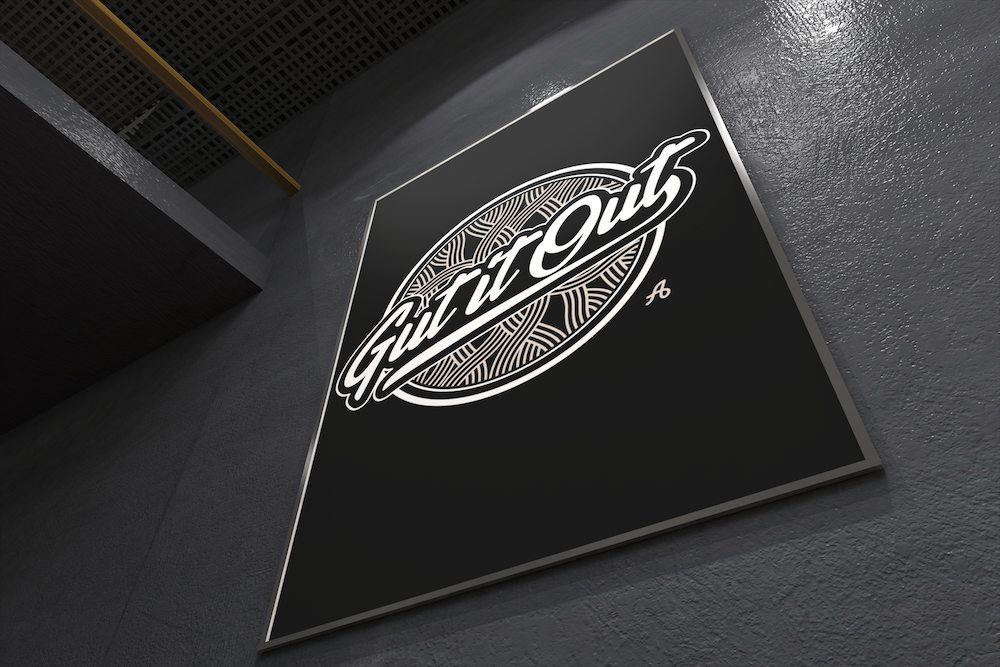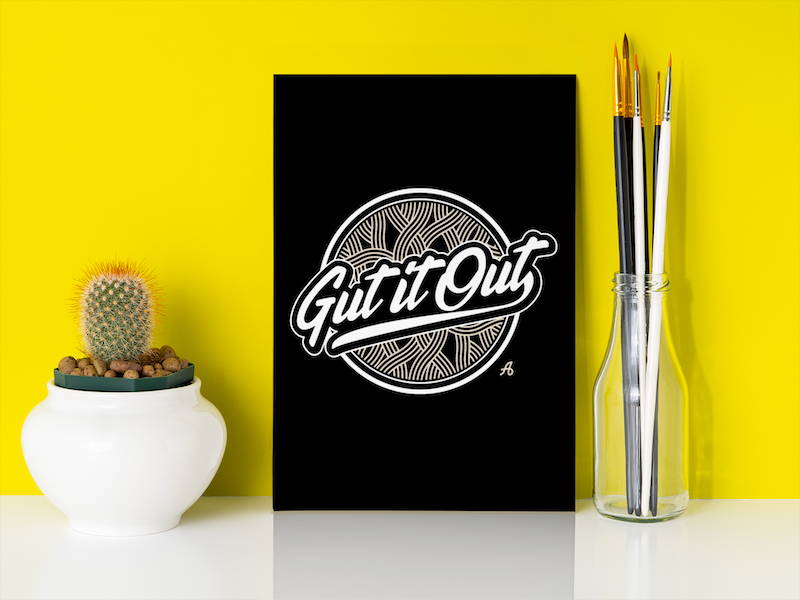 JUST $30/MO TO IMPACT A CAUSE & GET A SHIRT EVERY MONTH

Free Shipping | Early Delivery | Discounted Price
SIGNED ITEMS GIVEN AWAY FROM PRO ATHLETES EVERY WEEK